About UKSZ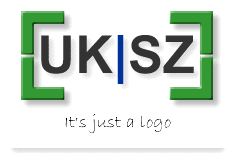 The entire UKSZ project was formed on a simple idea: web technology is not difficult, as long as you have the right tools to hand.
On this basis, the UKSZ Site Builder has a key role in allowing users with varying levels of IT literacy to create, publish and maintain a simple business website. Additional services support this stance, by providing both standard and paid support for each stage of the development process.
UKSZ's history started in 1997 with the launch of Morgan Web, which still provides bespoke development services for commercial clients. It appeared that a number of services could be automated to reduce costs to the client, yet by keeping a close eye on activities problems could be avoided and the best practice put forward for use.
And so the concept grew... UKSZ will partly automate the site development process, but the decisions and implementation of technology is handled by real humans with real-world experience.